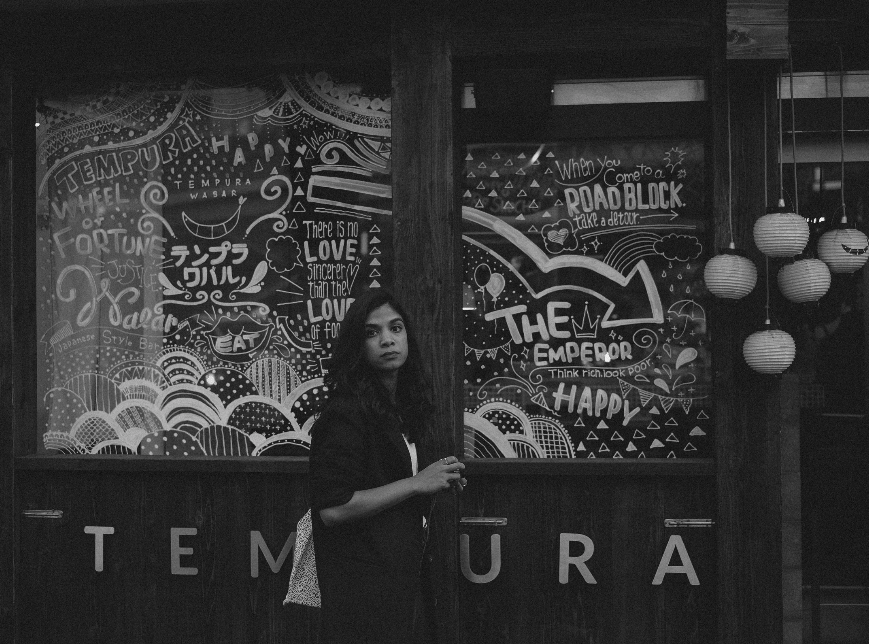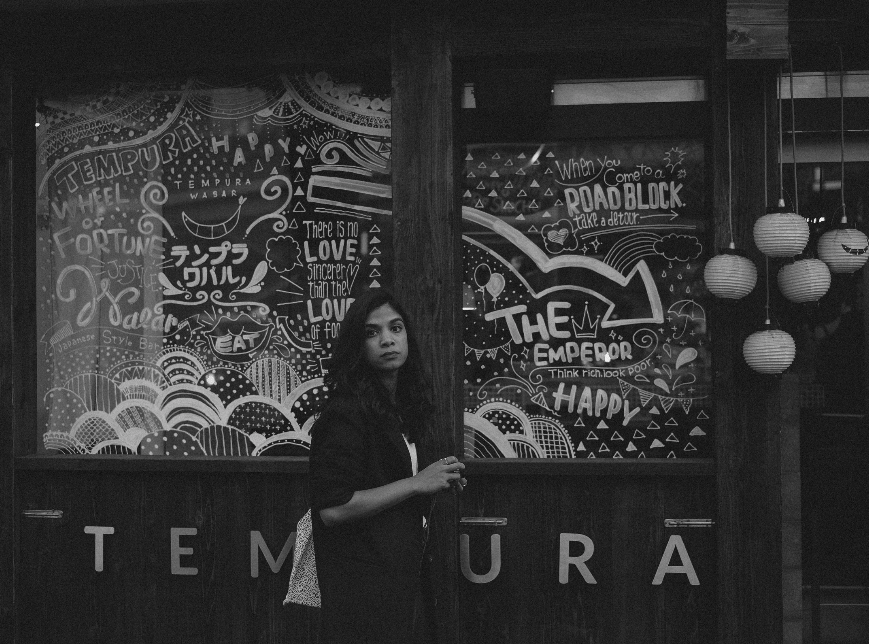 Hi, I'm Sonali
Originally from India, I started out at DDB, Bangalore, made a jump to AKQA SF, and bounced over to AKQA and then FF in Shanghai (with a stopover at Hyper Island, Stockholm in between).
A lover of digital and traditional in equal measure, I want to make something that would make you (yes, you) think, 'I wish I thought of that'.
When I'm not working, I'm messing around with ceramics, photography and trying to convince my cat she likes me.
[unex_ce_button id="content_nqzcgvilw" button_text_color="#ea8459" button_font="semibold" button_font_size="15px" button_width="auto" button_alignment="center" button_text_spacing="2px" button_bg_color="#242528" button_padding="15px 60px 15px 60px" button_border_width="0px" button_border_color="#000000" button_border_radius="0px" button_text_hover_color="#242528" button_text_spacing_hover="2px" button_bg_hover_color="#d82f29" button_border_hover_color="#000000" button_link="sonaliranjit@gmail.com" button_link_type="email" button_link_target="_blank" has_container="1" in_column=""]sonaliranjit@gmail.com[/ce_button]